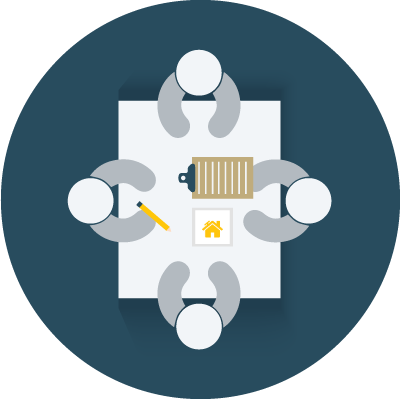 Consultation
Our solar partners will discuss the options specific to your home, energy usage, roof type and orientation.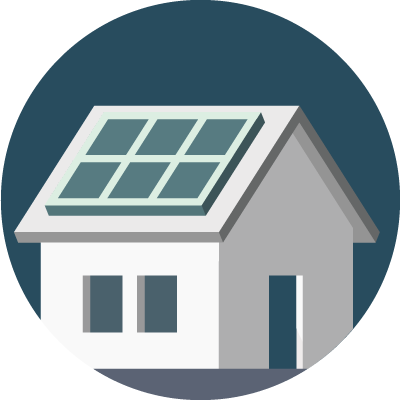 Design
A solar design professional will visit your home to examine your roof and take measurements to design a custom system to meet your energy needs.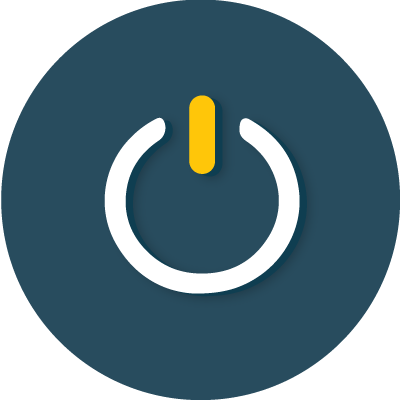 Activation
As soon as your solar solution is installed, you'll be on your way to generating your own clean, reliable and renewable energy.